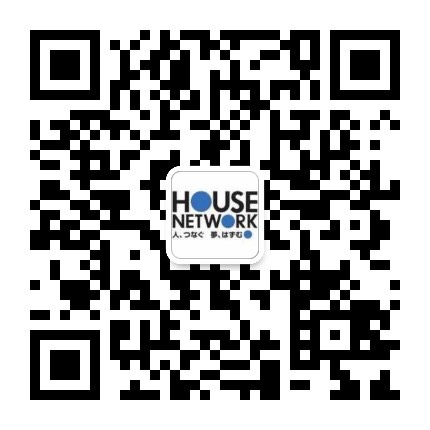 微信二维码(中文服务)
Apartment for foreign nationals at Kyoto Japanese Language School.
Properties are being separated according to the price, so please click properties of the price range you're wishing.

京都日本語教育中心京都日本語學校周邊公寓
公寓根據房租價格做區分,請選取您希望的價格。
Please send us your requirements from the following button, we will search and get back to you with options you may like!!
---
30,000 Yen Level
40,000 Yen Level
50,000 Yen Level
More than 60,000 Yen